(January 25, 2017)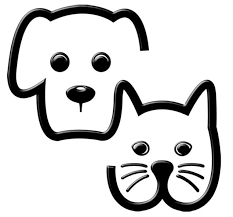 For everyone frustrated with that big clumsy cat tower in the middle of the living room. The big poofy dog bed that is the ugliest design but it was on sale. The dark spots on your light color rug that you just can't get out and keep telling people it is coffee stains! It's time to face the fact that if a house doesn't work with dogs, it won't work with children or guests, either. You can have the... read more.
(January 25, 2017)
Smart consumers interview potential real estate agents before deciding on which one to hire. 
Here are
7
of the questions one should consider asking looking to hire an agent.
1. How Long Have You Been in the Business?
There is nothing to say that freshly licensed agents aren't valuable. Much depends on whether they have access to competent brokers and the level of training they receive. Newer agents t...
read more
.
(January 25, 2017)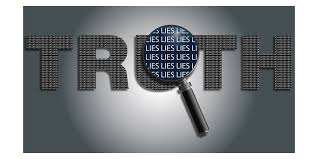 Just when you think you've found out everything you need to know about how to hire the right real estate agent, someone or something will give you their "two cents" worth of info and have u guessing all over again! Here are 8 common misconceptions to remember when deciding on whether to use an agent or not.
1) R
eal Estate Agents are Always Late for Appointments.
There is no excuse for habitual tardi...
read more
.
Categories
Archives

Subscribe To This Blog