Looking for an agent that is committed to giving back and helping to saving lives 1 deal at a time?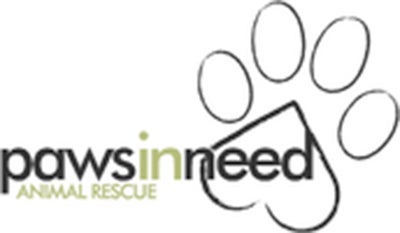 I am so proud to announce my newest sponsorship of 
For the past 7 YEARS I have built my personal database of Pet Friendly Condos, built my Pet Friendly Real Estate following on Facebook and Twitter, volunteered with multiple rescues, offered financial support and advertising for events as well as given many of my clients the opportunity to have a donation made in their name to a rescue of their choice as my way and their way of giving back and celebrating their new beginning in life while helping those rescues to offer new beginnings to thousands of helpless animals.
With every single sale I make, I will personally be donating a percentage of my commissions to the rescue that will be used to save animals in need ! 
---
Paws In Need Animal Rescue
 is a small non-profit animal rescue in the Edmonton area. We rescue stray, homeless dogs from many different situations.
All of our rescues are brought into foster homes where they are rehabilitated whether it be for health reasons, training or some much needed TLC before they are available for adoption into their forever homes. We believe all animals young and old deserve a second chance.
Paws In Need Animal Rescue is run solely by volunteers and through community support of fundraising, donations and volunteers we are able to care for the dogs while they are with Paws In Need Animal Rescue and on the road to recovery and finding their forever homes. We are also a force free rescue and use only positive reinforcement training with all our animals!


Want to help out and Donate today? 
E-Transfers can be sent to 
I know they greatly appreciate it!
"Saving one dog will not change the world, but for that one dog the world will change forever."